Puppy Classes / Classes per Block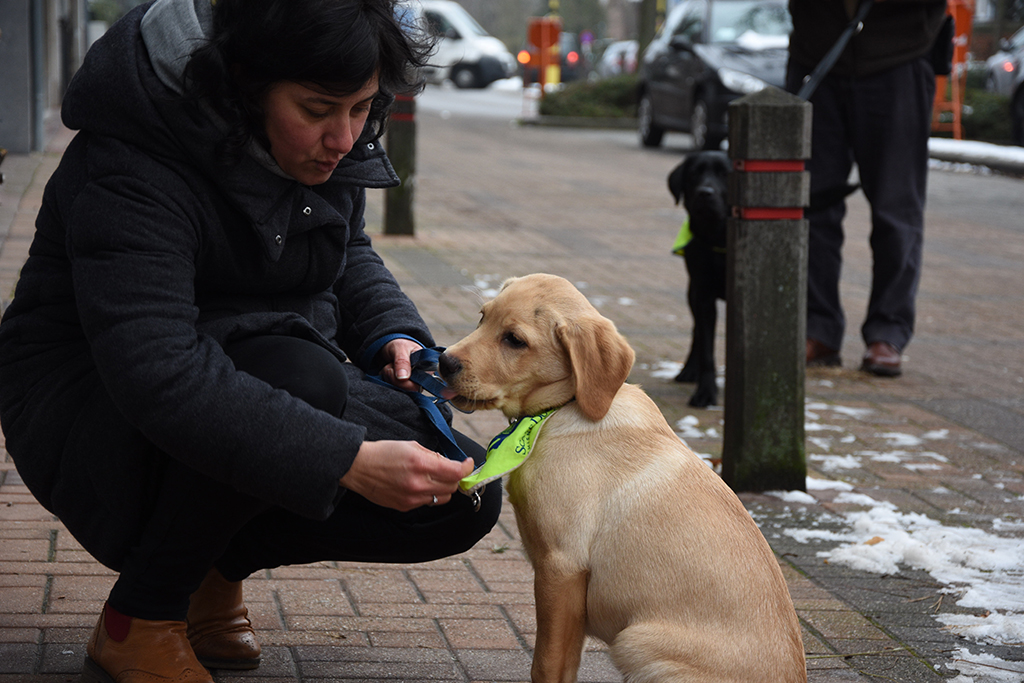 When a puppy arrives at your home, the first few months are very important, both in terms of education and socialisation. Moreover, during this first period, many small "puppy problems" will arise. In order to support you as much as possible during this period, we propose the following formula:
Due to a lack of volunteer instructors and a suitable training field Scale Dogs is unfortunately obliged to suspend all pet dog classes until further notice. Should our classes resume in the future, we will inform you via our website and Facebook page: https://www.facebook.com/scaledogs.