Partners
The training and making our guide dogs available free of charge to people with a visual impairment is only possible thanks to the support of sponsors. Scale Dogs is supported by, among others, the organizations below.
If you are considering becoming a sponsor of our association, please contact us for more information or a personal introduction (mail: info@scaledogs.be, tel 02-660 77 56 or GSM 0473-30 24 27)
Hill's Pet Nutrition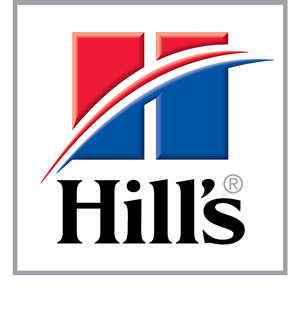 Scale Dogs has been able to count on the support of Hill's Pet Nutrition for many years. Thanks to this company, our puppies and young training dogs receive a balanced and high-quality food that fully meets their needs.
Hill's Pet Nutrition is committed to helping pets reach their full potential through quality nutrition and healthcare. The unparalleled attention to healthy, happy pets is the driving force behind everything this company does.
National Lotery

The National Lottery is about much more than just games
Many players take part in one of the Belgian National Lottery's games for a small amount of money. By doing so, you have a chance to win while simultaneously helping countless societal initiatives. Thanks to all of these players, more than EUR 200million can be invested in social projects and associations that make a difference on a humanitarian, social, sporting, cultural and scientific level. Playing is also helping, which is why the Belgian National Lottery is about much more than just playing. Are you already playing?
#muchmorethanjustgames #nationallottery #proudpartner
STIB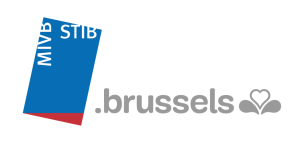 The Company for Inter-municipal Transport in Brussels is a public-law entity, charged by order of 22 November 1990 with the operation of public transport in the Brussels-Capital Region.
A public service contract determines the assignments and commitments of STIB and the Brussels-Capital Region every 5 years. The board of directors of STIB is responsible for checking the proper execution of the contract. A business plan defines the tasks and vision of the STIB and the strategy pursued to achieve the objectives of the public service contract.
Toolbox

Toolbox is a non-profit organization whose mission is to improve the management of purposed-driven organizations in Belgium through volunteer expertise.
Thanks to their expertise and experience, the volunteer professionals of Toolbox help the directors and teams to meet the challenges of their organization.